---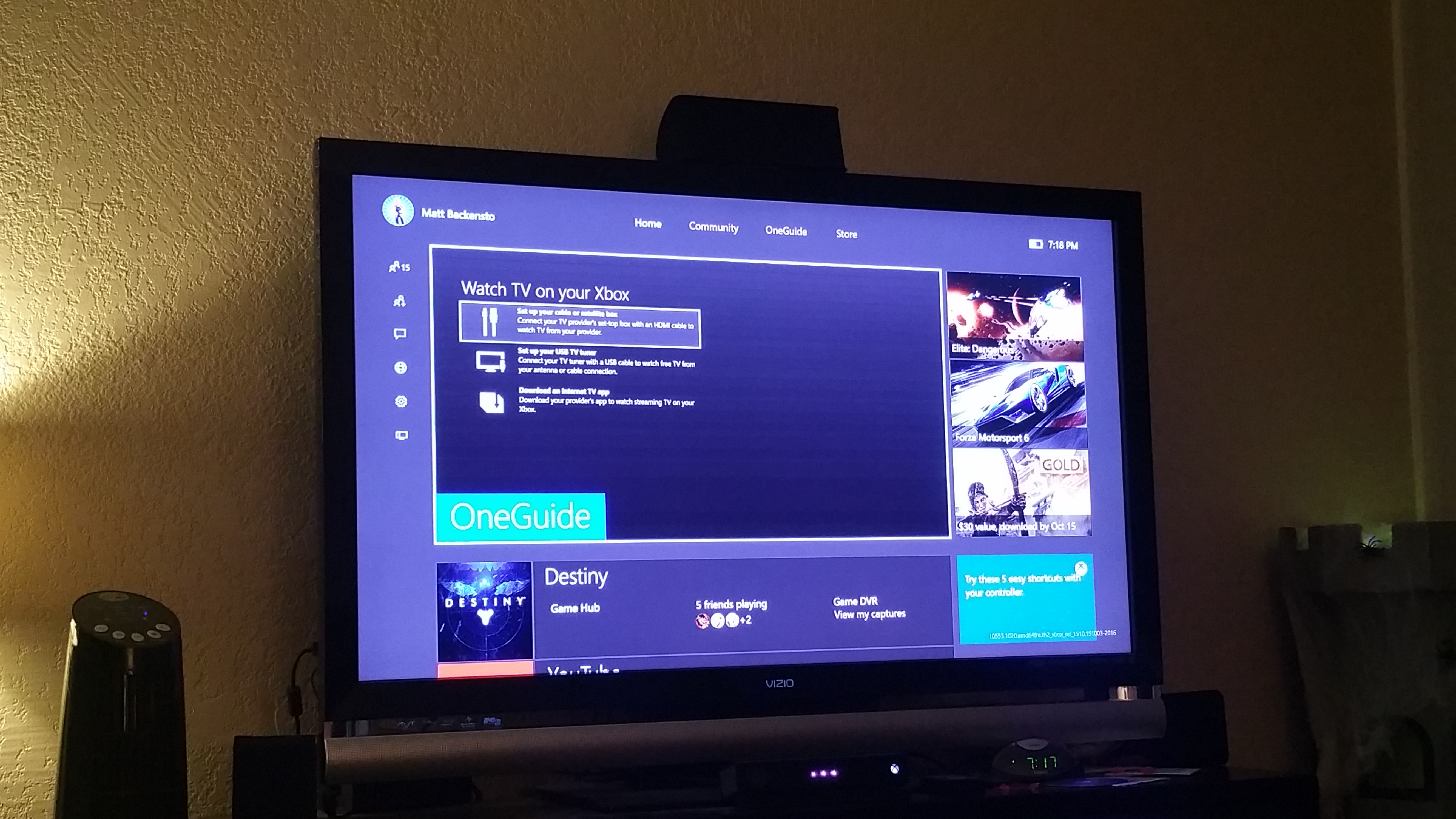 If you are not an Xbox preview member, you have only seen a small glimpse of things to come for Xbox one. If you are a preview member (beta tested) you have probably been frustrated the past few weeks with a very buggy UI. This weekend there was a new preview dash update that fixed most of the bugs and brings us much closer to a public release.
Things are shaping up nicely for the new xbox one experience with many new features and layout revisions to the UI that will make the xbox more convenient to use. I cannot detail all of these revisions, but I will note a few that you may notice in the following videos that showcase the new UI. (Keep in mind, I fail at taking videos so they are not the best quality but this is just a sample.
A few new points I would like to point out are as follows:
1. Backwards compatible games. Most of the 360 disk based games will be available by the end of the year. Many of them are ready to play now (after you reinstall them on the one) 360 arcade games are touch and go, I would state 80% of arcade games have been made available for download free of charge if you already own the game on the 360. (These show up in the "ready to install" area of the games and app screen.
When playing a 360 game, it is important not to go full screen on an xbox one app or progress will be lost (save, save often) while playing, pressing both start and back buttons at the same time will bring up the familiar 360 UI window for ease of use and game management.
2. Button remapping. I have heard rumors of this on the PS4, but I don't know the validity or extent. I can tell you and you will see in the video below that every face button can be remapped to another face button, dpad, or bumper. The triggers can be swapped, the sticks can be swapped, and the sticks can be inverted independent
...