---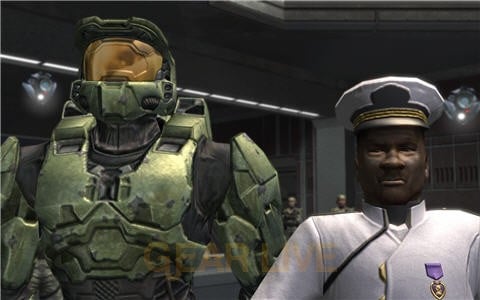 ---
As some of you know, Xbox LIVE service for original XBOX Games was discontinued over this weekend. The dominant game in this category was Halo 2, which still hosted large amounts if matches over Xbox Live. Bungie also had a 'humpday' event (in which Bungie employees play against regular players) to mourn the passing-to-be of Xbox Live.
Small rebates have been given in the form of Microsoft points and LIVE membership to many Halo 2 players.
---
PREVIEW:
Many of you will know that a Gears of War 3 Trailer was introduced this week.
Key Features:
- New [Alien?] Race Hostile to both Locust and Humans
- New Double-Barrelled Shotgun
- 4 Player Online Co-op
---
Well, that's most of the stuff for this week. Some other announcements were of a 'touch' system in Fable 3 (allowing player characters to engage in relationships). Remember, May 3rd is almost here for the Halo: Reach Public Beta
See you there!
---
Sources:
Machinima's Inside Gaming
Bungie.net